CRAFT A JEWELPIX WITH ANY OF YOUR PHOTOS
We have reserved you a early bird super-discount for Mother's Day!
Here you can find your 35% voucher to be used at the time of purchase.
MUM35
This offer is valid only for the first 100 jewels purchased and will end on !
As of today, , only 5 jewels are available!
EXAMPLES OF JEWELPIX YOU CAN REALIZE
PRIMOBIANCO PENDANT
€ 15.00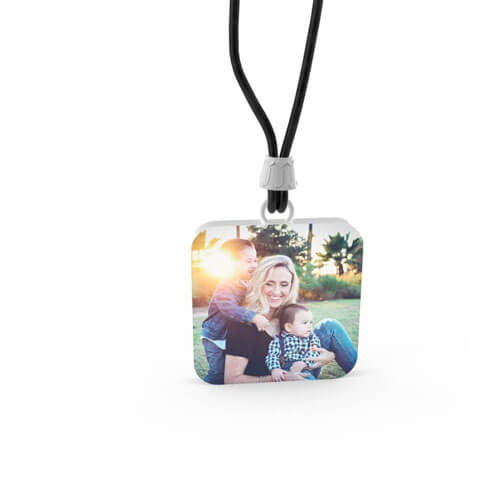 PRIMOBIANCO RING
€ 15.00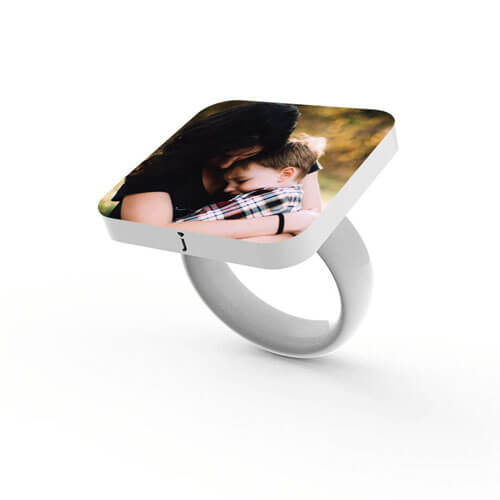 PENDANT SILVER FINISHES WITH BLACK ZIRCON
€ 42.50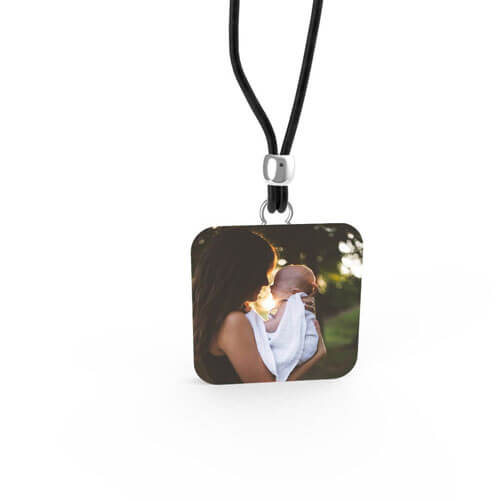 LEATHER SIENNA BRACELET WITH GOLDEN FINISHES
€ 45.00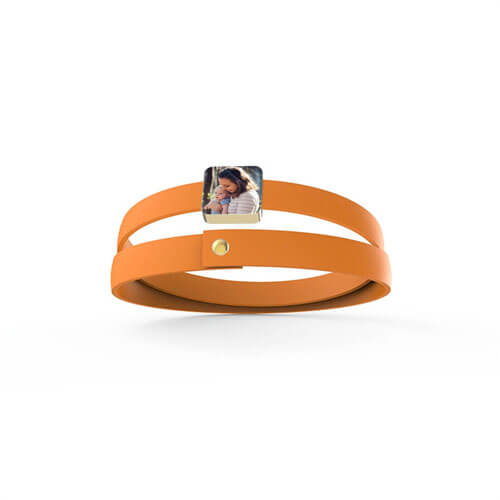 GOLDEN RING
€ 53.00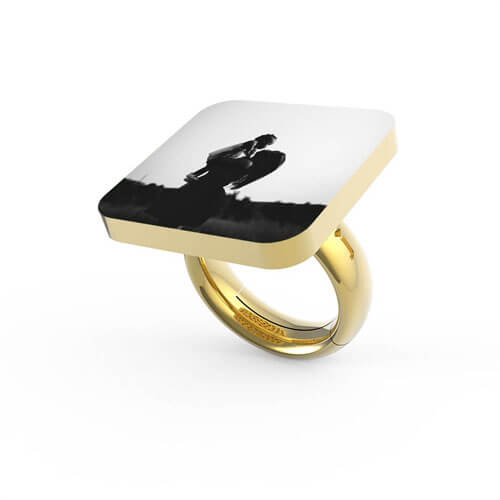 GOLDEN FINISHES EARRINGS WITH WHITE ZIRCONS
€ 53.50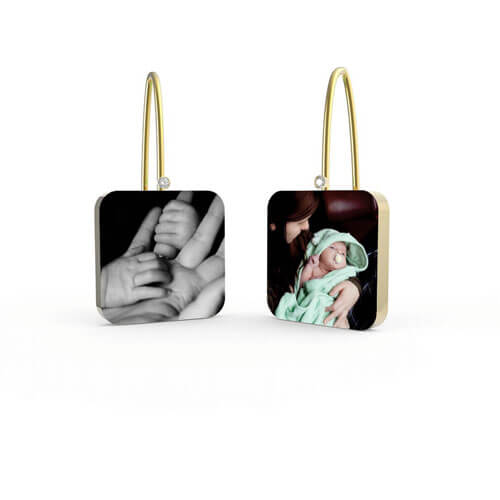 LEATHER BRACELET WITH SILVER FINISHES AND YELLOW ZIRCON
€ 61.50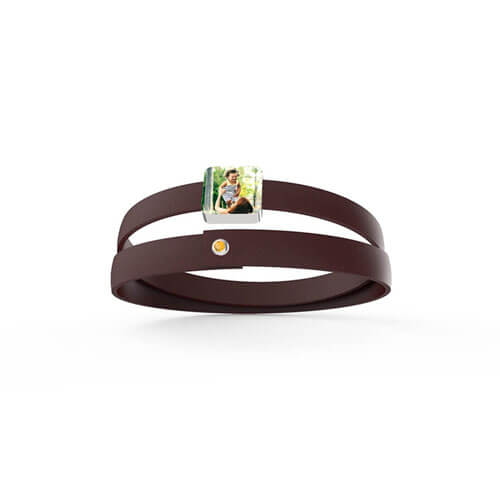 SILVER FINISHES EARRING WITH BLACK ZIRCON
€ 53.50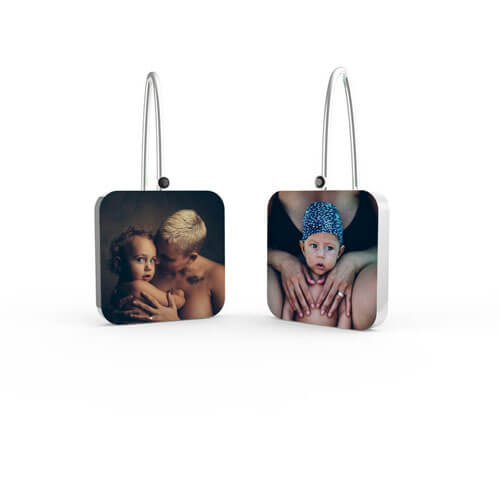 ECO FUR BRACELET WITH GOLDEN FINISHES
€ 99.00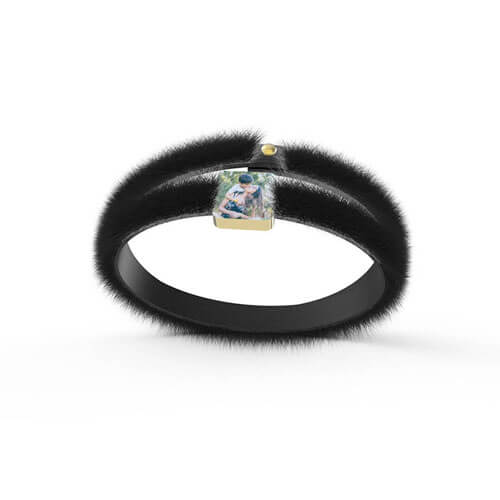 THE CREATIONS OF OUR CUSTOMERS
Find out how our JewelPiX have been customized
RING FROM
€ 15.00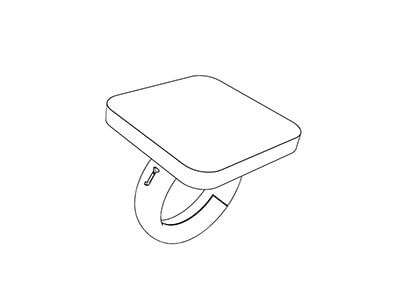 PENDANT FROM
€ 15.00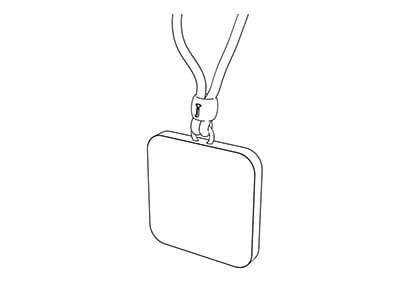 BRACELET FROM
€ 45.00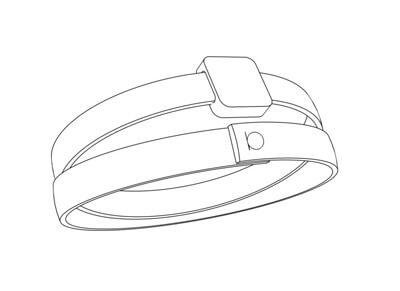 EARRINGS FROM
€ 46.00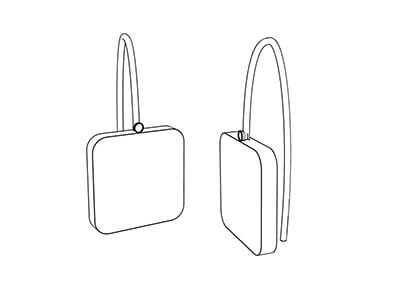 ECO FUR BRACELET FROM
€ 99.00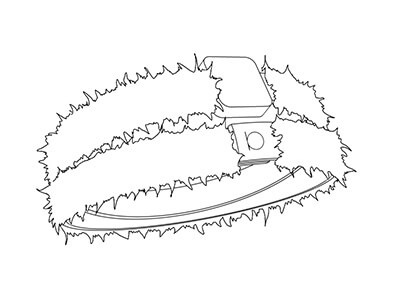 What our customers say
The latest reviews received
FREE SHIPPING
Orders over 79,00€
100% MADE IN ITALY
Handcrafted in Venice
HANDMADE JEWELS
Every piece is unique
PHOTO QUALITY
High definition pictures, ceramic effect
HIGH QUALITY GEMS & STONES
From certified providers
CERTIFIED PRECIOUS METALS
Venetian goldsmith mark