Carlo Alberto Giardina, aka Finnano Fenno
27 years old, burned in Siracusa moved to Milan, illustrator, designer, artist. He draws with his right index finger on an iPad. His style it's a mix of illustrated pop-art, digital collage and grotesque ideas painted with pastel colors. Nowadays Finnano Fenno is internationally recognized for his artwork: he worked for BMW, Fiat, San Carlo, Netflix, #EPCC – Sky Italia, Ford USA, Adidas, IKEA, Grazia, Google, Disney, Coca-Cola and many mores.
JEWELPIX COLLECTION
by FINNANO FENNO
Choose one of the following JewelPiX or customize it as you wish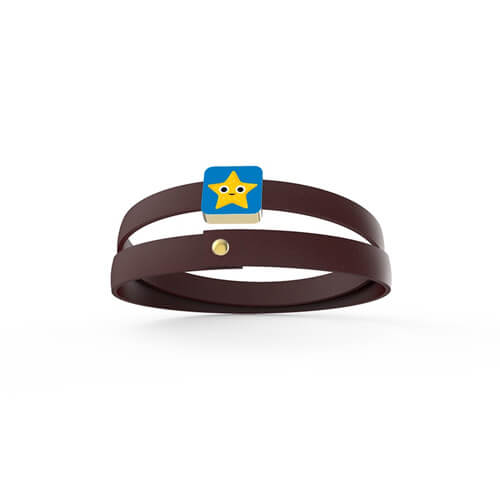 BRACELET "STAR" BY FINNANO FENNO
The sky is full of stars but the only colored and smiling are those of the FINNANO FENNO star bracelet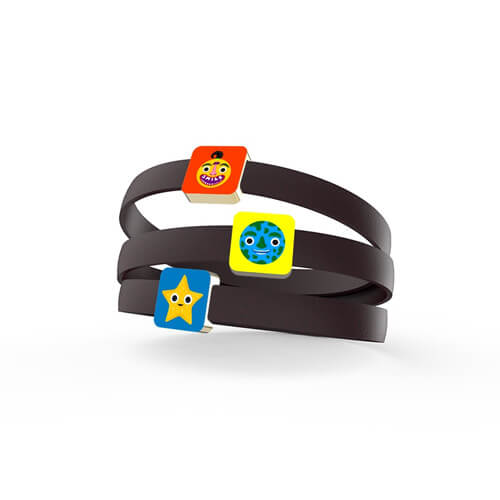 BRACELET "FINNY UNIVERSE" BY FINNANO FENNO
All the colors, the joy and the quality of the FINNANO FENNO graphics enclosed in the FINNY UNIVERSE bracelet.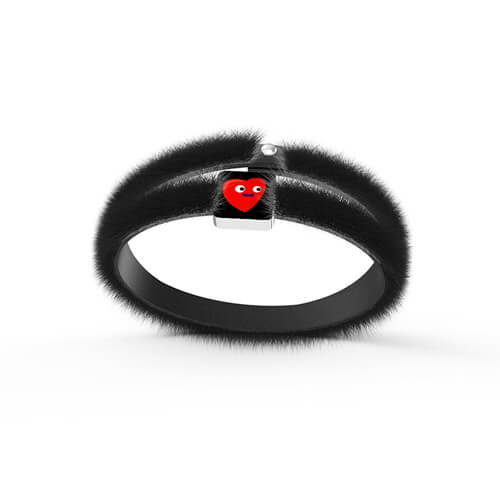 BRACELET "L'AMORE ROSSO" BY FINNANO FENNO
Love is joy, happiness and passion, all well represented in the colorful FINNANO FENNO's graphics.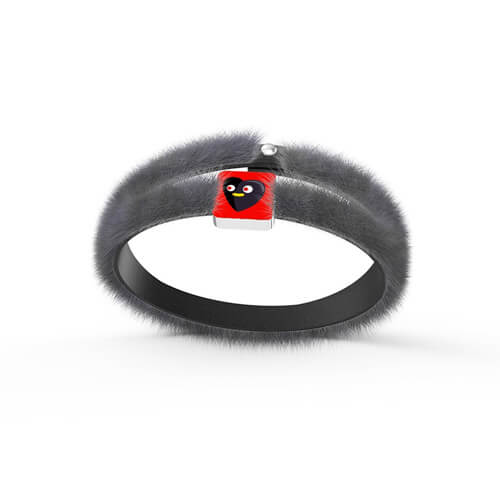 BRACELET "L'AMORE NERO" BY FINNANO FENNO
All loves have dark periods, with the FINNANO FENNO love black may be less dark.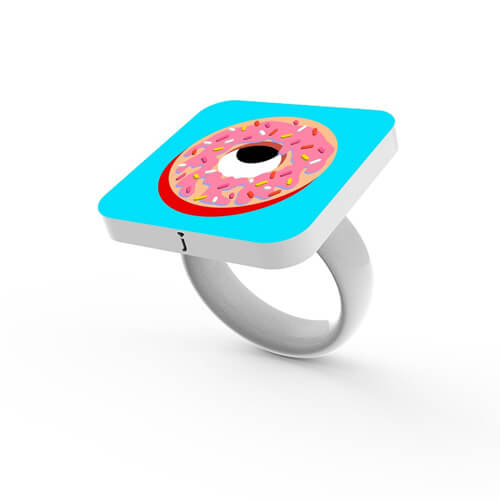 RING "AIN'T NO DIAMOND" BY FINNANO FENNO
I do not do anything with diamonds but I know what to do with FINANNO FENNO'S donut.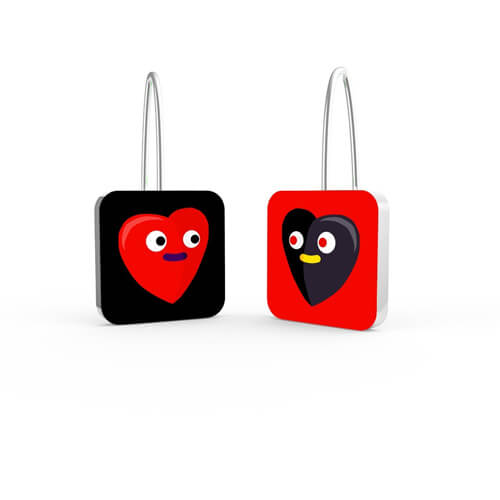 EARRINGS "SYMMETRIC LOVE" BY FINNANO FENNO
Happy love and suffered love are two faces of the same heart.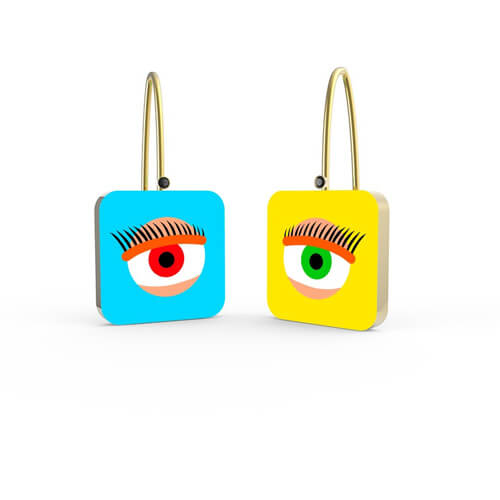 EARRINGS "VISIONI LATERALI" BY FINNANO FENNO
The look unique, irreverent and fun on the world by FINNANO FENNO has found its rightful place in jewelPiX jewels.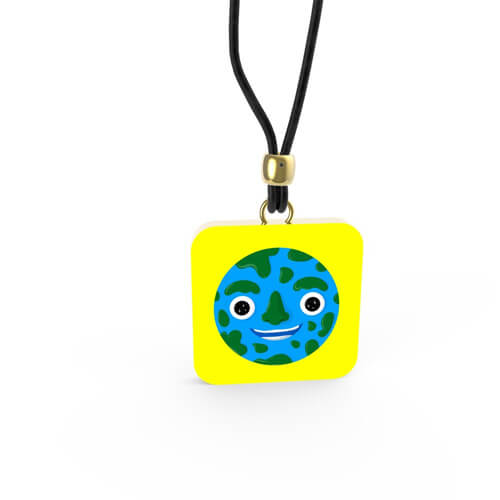 PENDANT "IL MONDO FELICE" BY FINNANO FENNO
The world smiles at you when you wear the FINNANO FENNO pendant.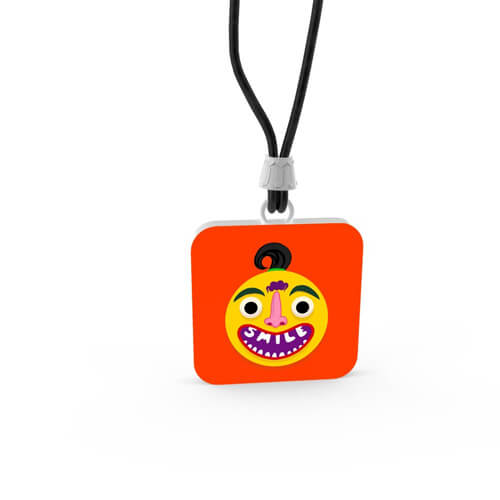 PENDANT "SMILE" BY FINNANO FENNO
A day without laughter is a day wasted said Charlie Chaplin, to remind you to always smile FINNANOFENNO has created specially for JewelPiX the pendant SMILE.
FINNANO FENNO'S ART
Choose the following artworks by Finnano Fenno to start creating your JewelPiX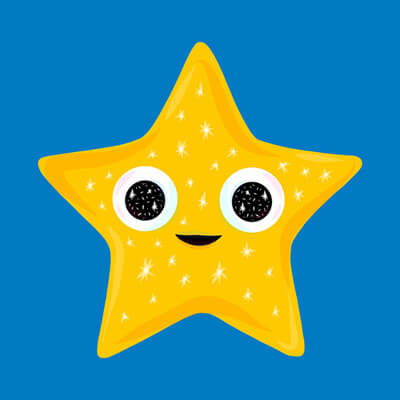 STAR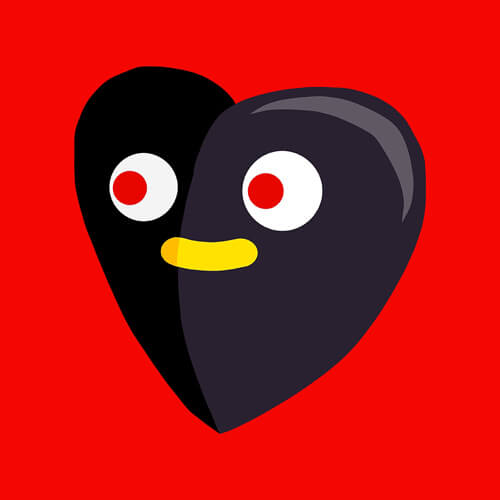 L'AMORE ROSSO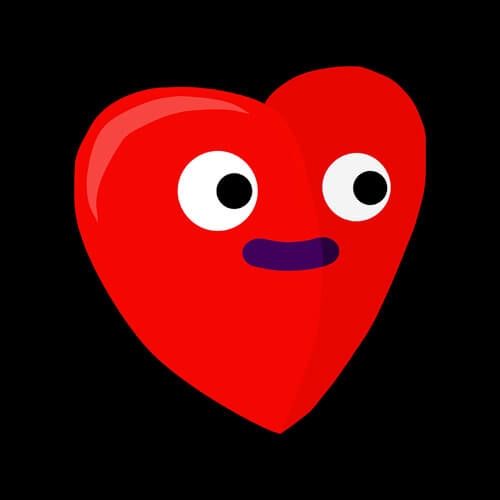 L'AMORE NERO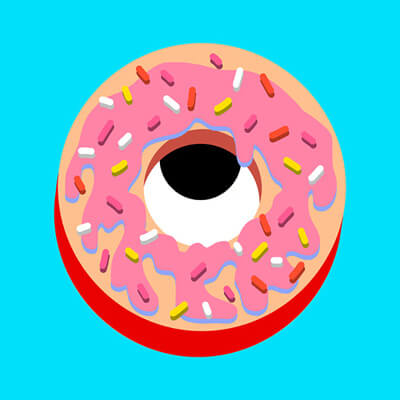 DONUT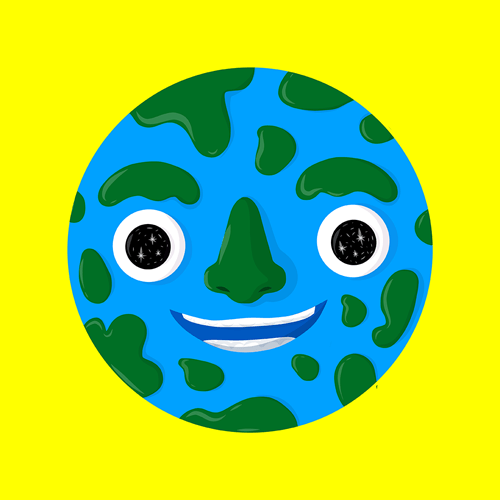 EARTH DAY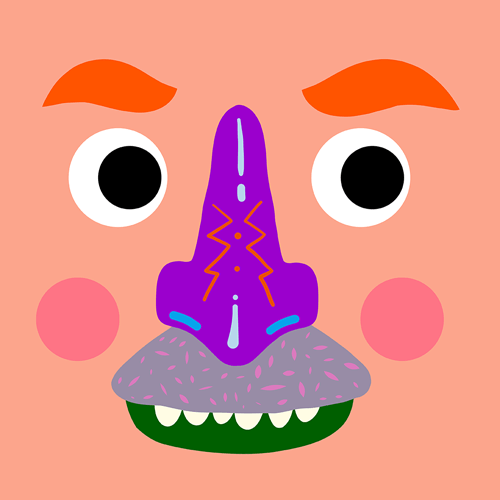 FRIENDS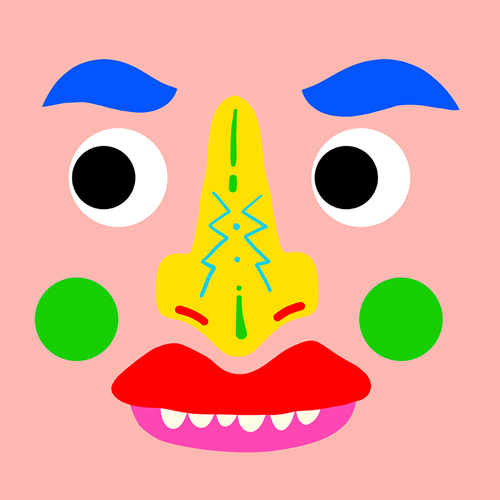 FRIENDS (2)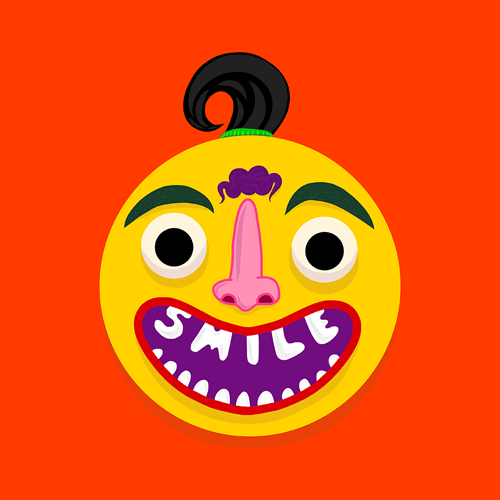 SMILE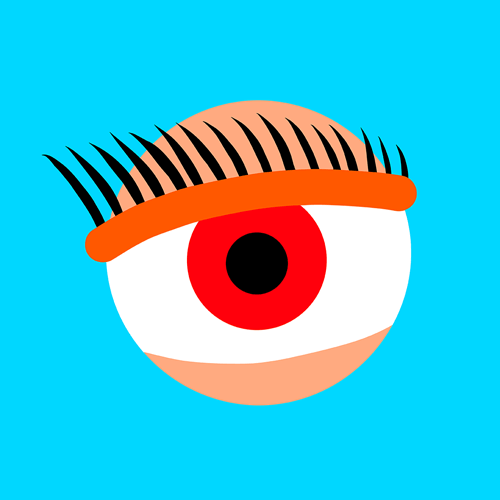 VISION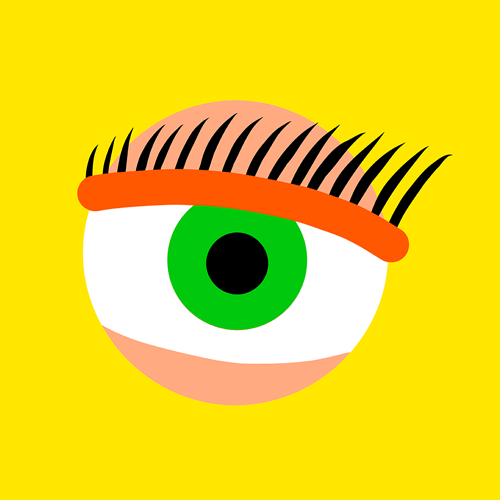 VISION (2)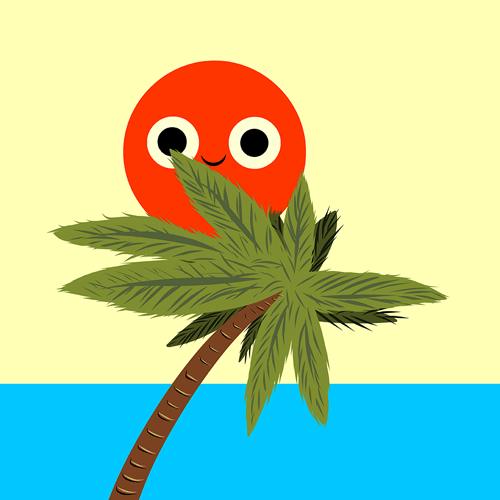 HOLIDAY
FREE SHIPPING
Orders over 79,00€
100% MADE IN ITALY
Handcrafted in Venice
HANDMADE JEWELS
Every piece is unique
PHOTO QUALITY
High definition pictures, ceramic effect
HIGH QUALITY GEMS & STONES
From certified providers
CERTIFIED PRECIOUS METALS
Venetian goldsmith mark