jewelry with photos for men
Whether it is for a new or experienced dad, he couldn't fail to love a gift that allows him to carry his children with him, whether they are newborn or already grown. You can also give wearable gift saying how much they are appreciated, "YOU ARE THE BEST DADDY EVER!", or to mark a special memory, a marathon win, a fish caught or a work of art created. There are a thousand and more ways to make a father proud... giving him a JewelPiX could be one of these.
FREE SHIPPING
Orders over 79,00€
100% MADE IN ITALY
Handcrafted in Venice
HANDMADE JEWELS
Every piece is unique
PHOTO QUALITY
High definition pictures, ceramic effect
HIGH QUALITY GEMS & STONES
From certified providers
CERTIFIED PRECIOUS METALS
Venetian goldsmith mark
JEWELPIX INSPIRATIONS
FOR FATHER'S DAY
Choose JewelPiX as the come them or modify them as you wish!
"NEW DAD" BRACELET
€ 45,00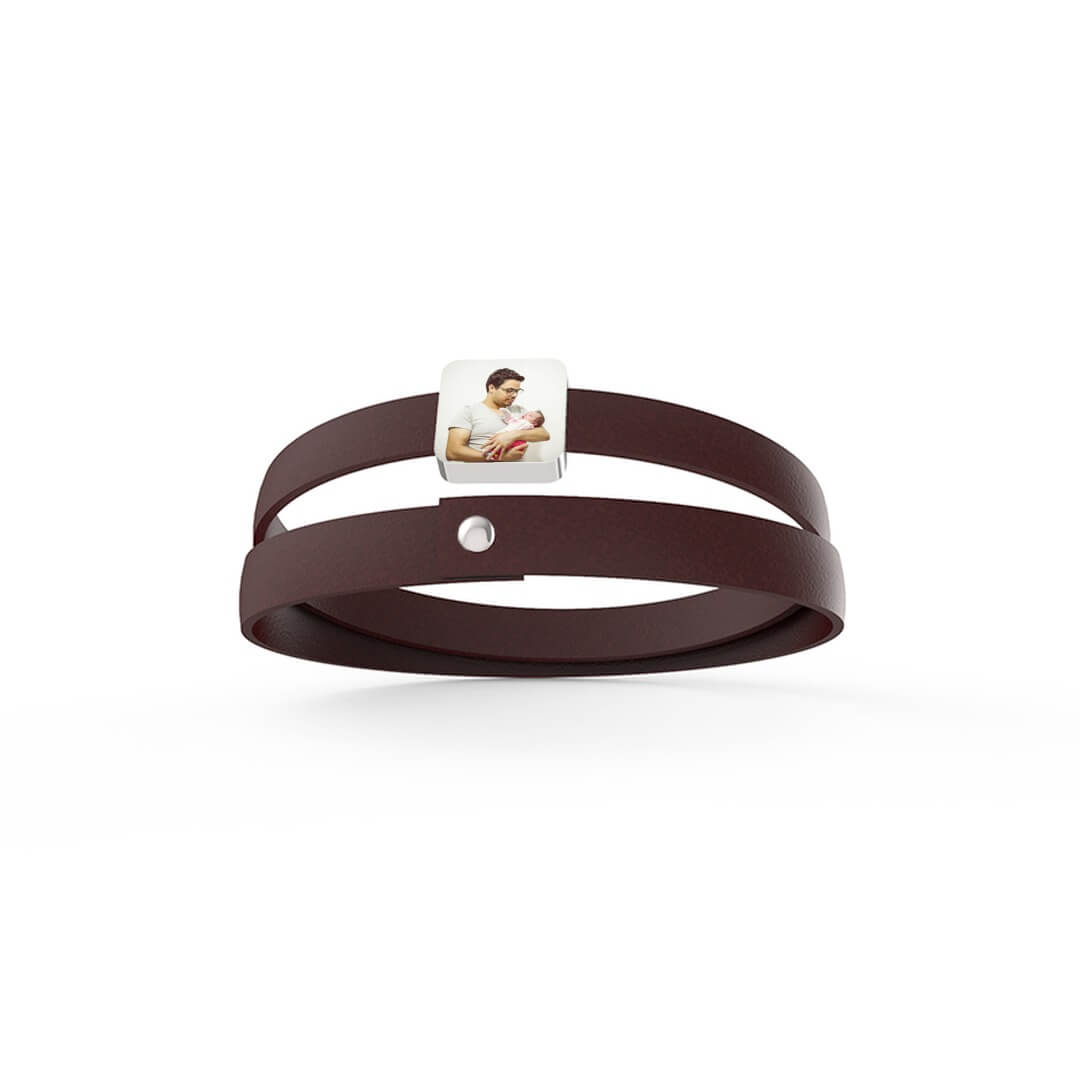 "I have learned that when a newborn baby holds, with its little hand, his father's finger, it has trapped him for the rest of his life."
(Gabriel García Márquez)
"I WILL PROTECT YOU" BRACELET
€ 45,00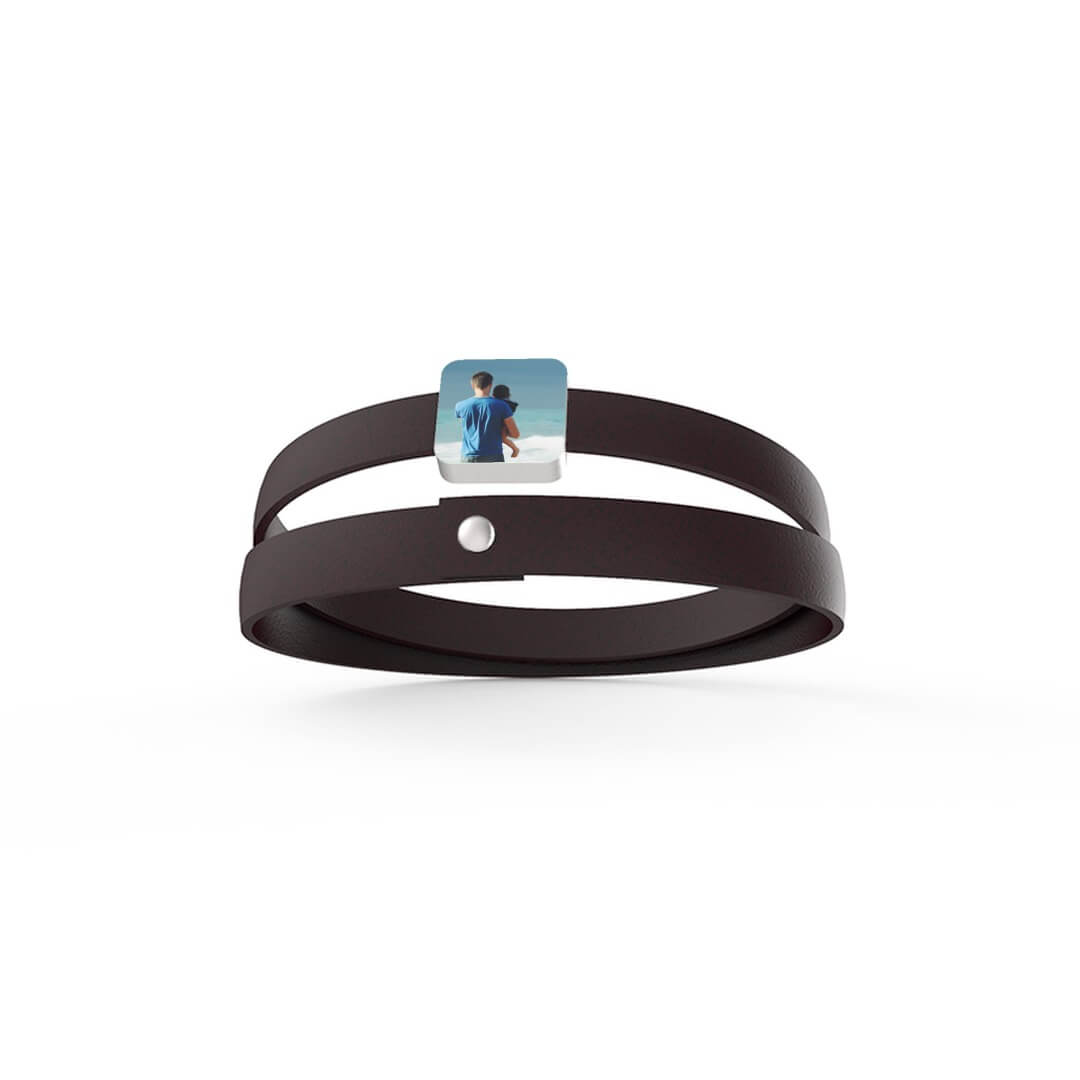 ""It is for you that the trees are green and the bows in the maternity ward are pink, it is for you that the sun burns in July, this whole city is for you. It is for you that the walls are white, that the dove flies, December 13th is for you, the school bell is for you."
("Per te" – Jovanotti)
"IMPORTANT MOMENTS" BRACELET
€ 59,00
Dear Dad, someday maybe I will find Prince Charming, but you will always remain my great King!
"MY GIRLS" BRACELET
€ 73,00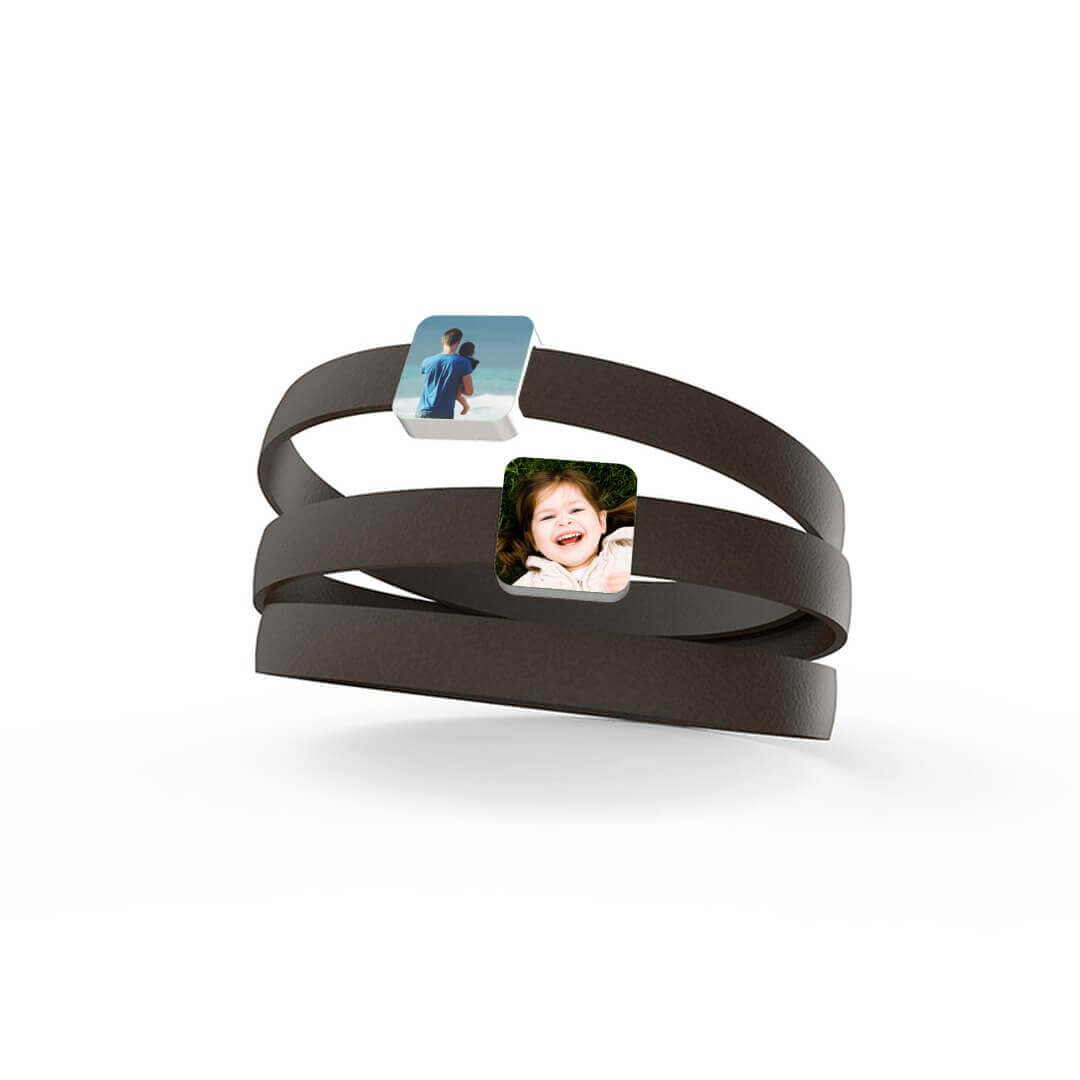 To the father who is not afraid to face adventure, to leave on a journey with a lot of courage, to face Giants, Dinosaurs, and Robbers. I gift this bracelet to a Dad to show him all my affection.
"MY GIRLS" CUFFLINKS
€ 51,00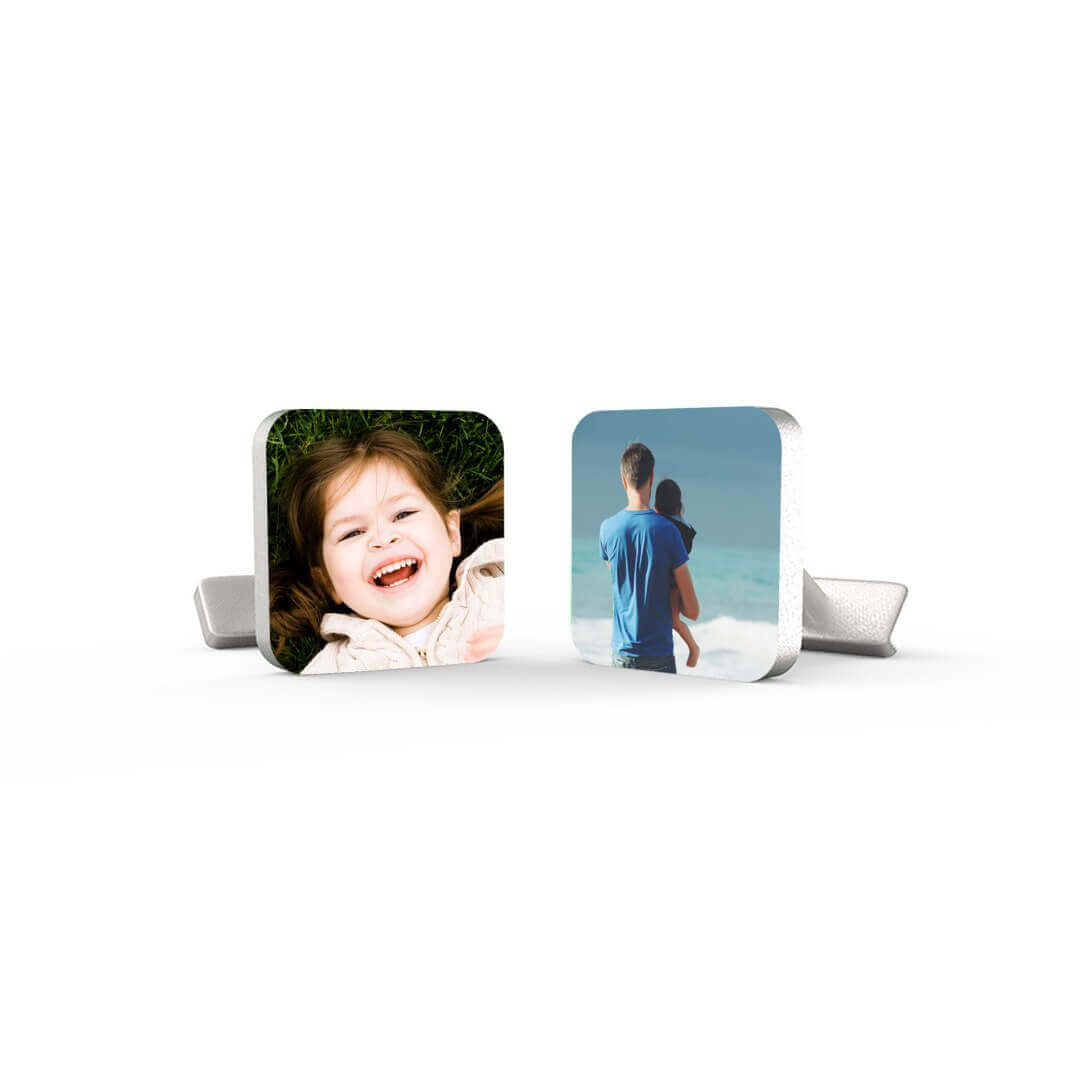 Even the photo of the children taken by the mother is different from that of the father.
(Beno Fignon)
"EVERY MOMENT" CUFFLINKS
€ 51,00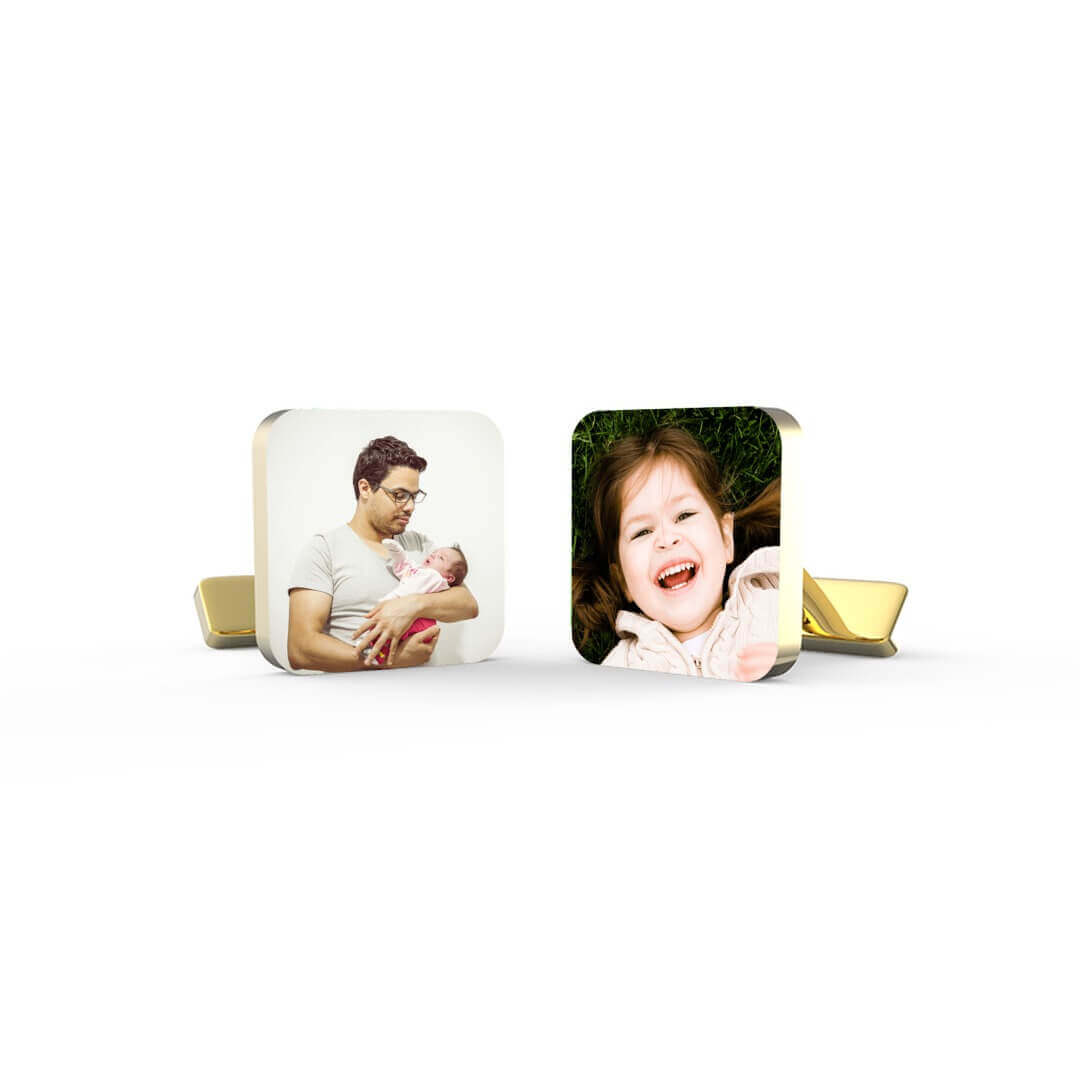 On the green they watched their sons Playing till too dark to see, As their fathers watched them once, As my father once watched me;
(Edmund Blunden)
OUR GALLERY
Choose the artistic graphics inspired by the father's day that you like best to create the jewel you prefer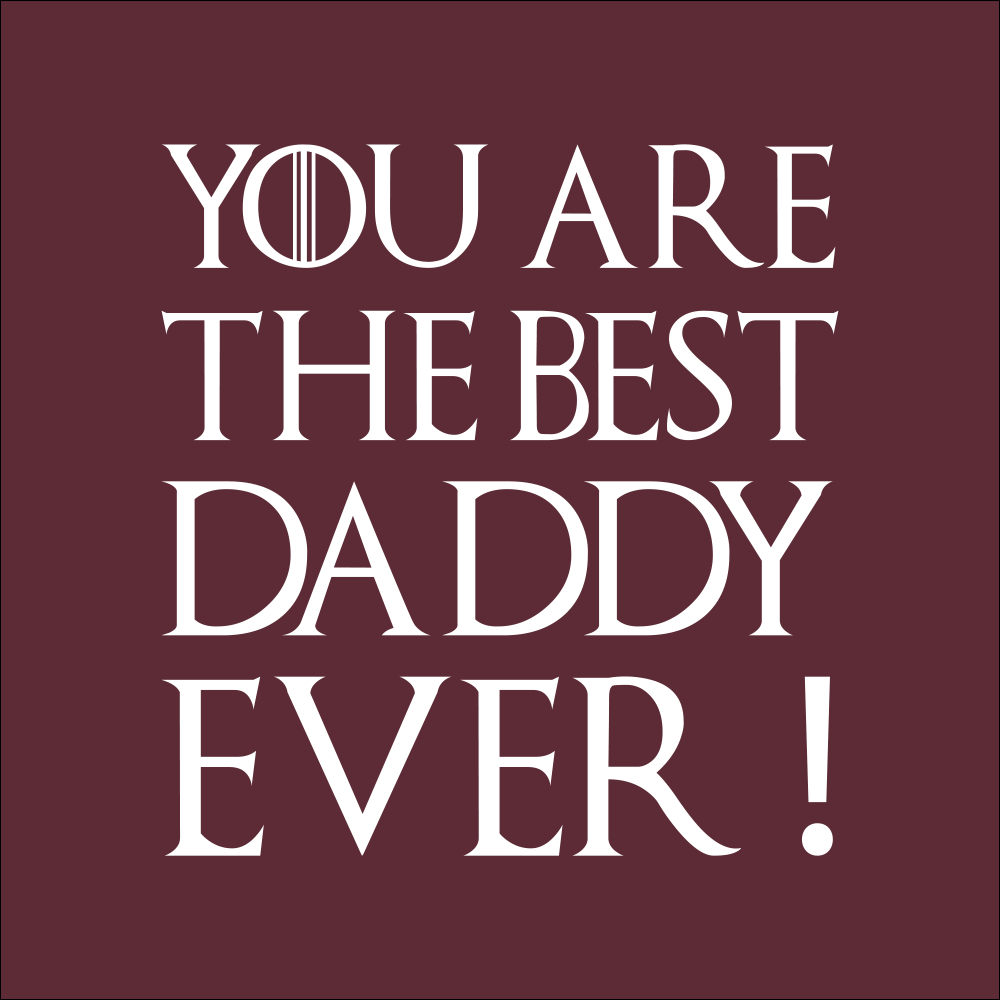 BEST DADDY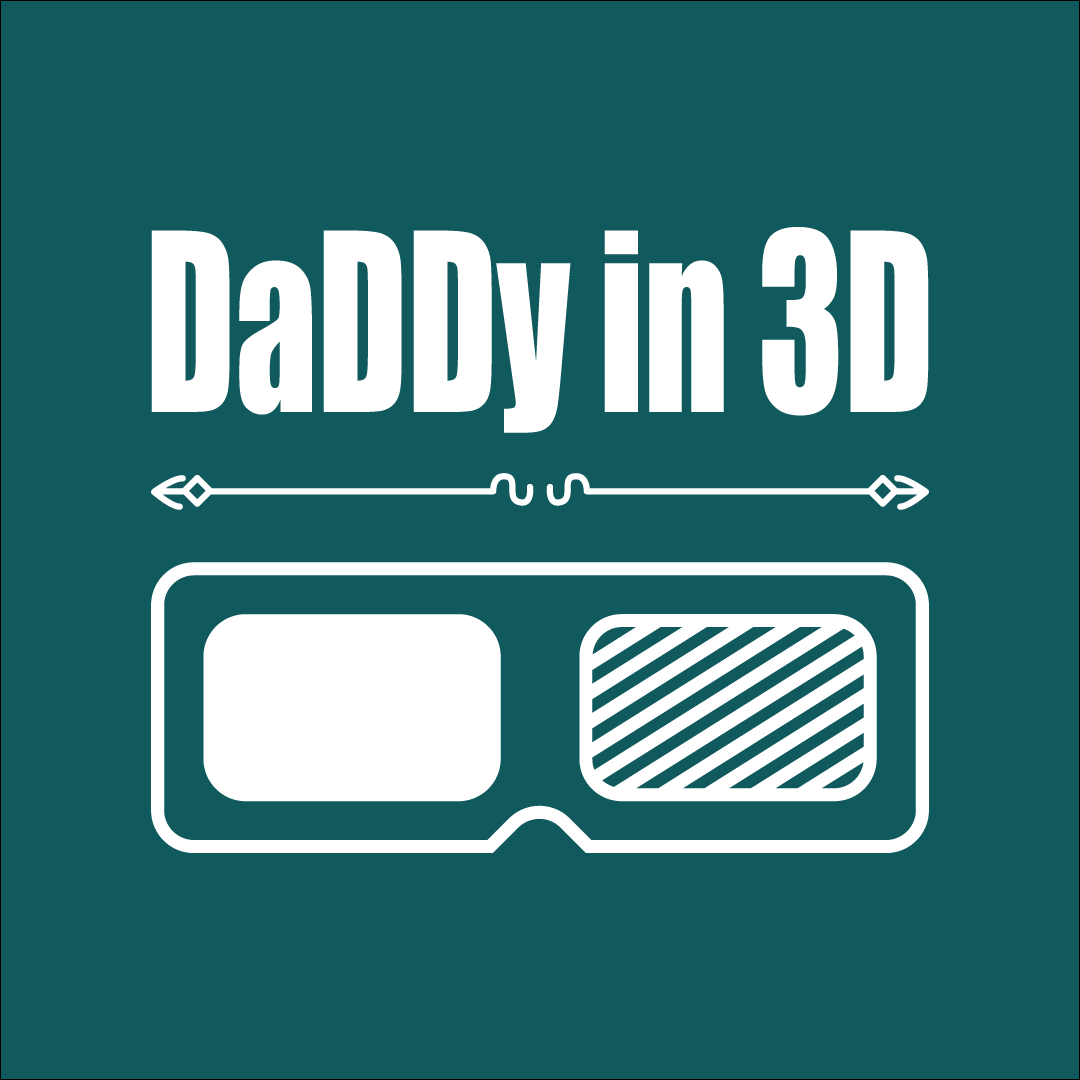 Daddy in 3D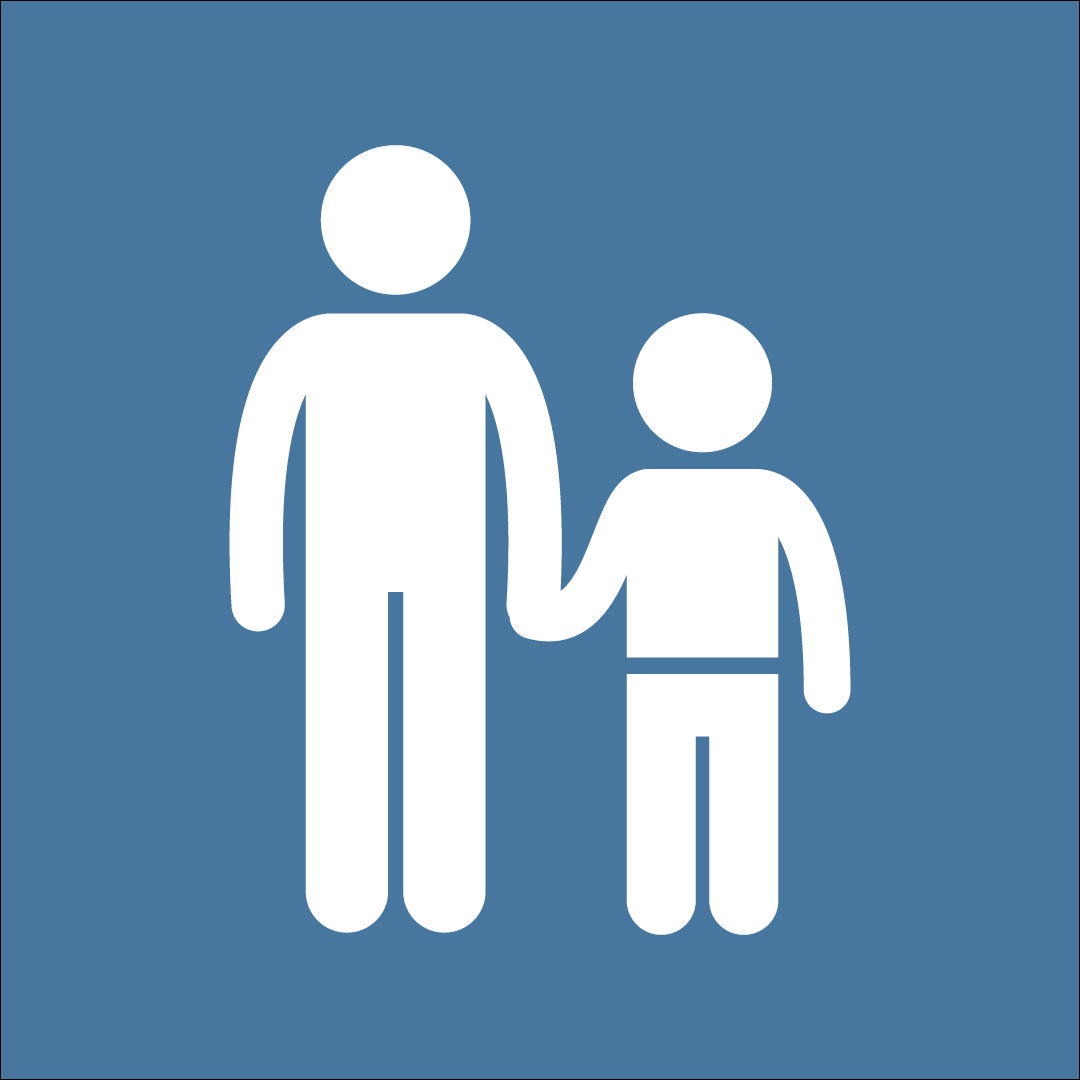 HAND in HAND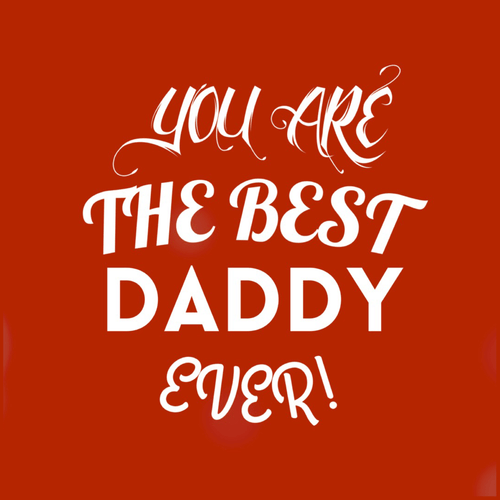 BEST DADDY RED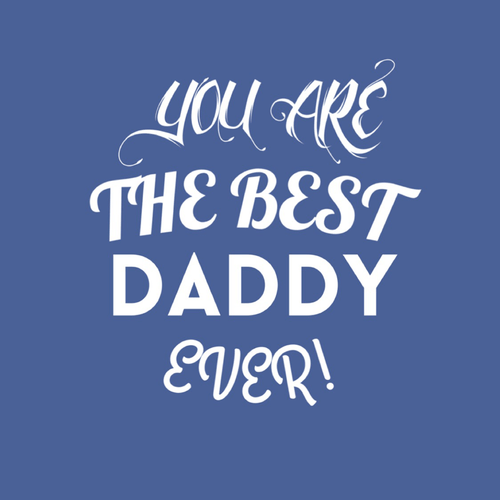 BEST DADDY BLUE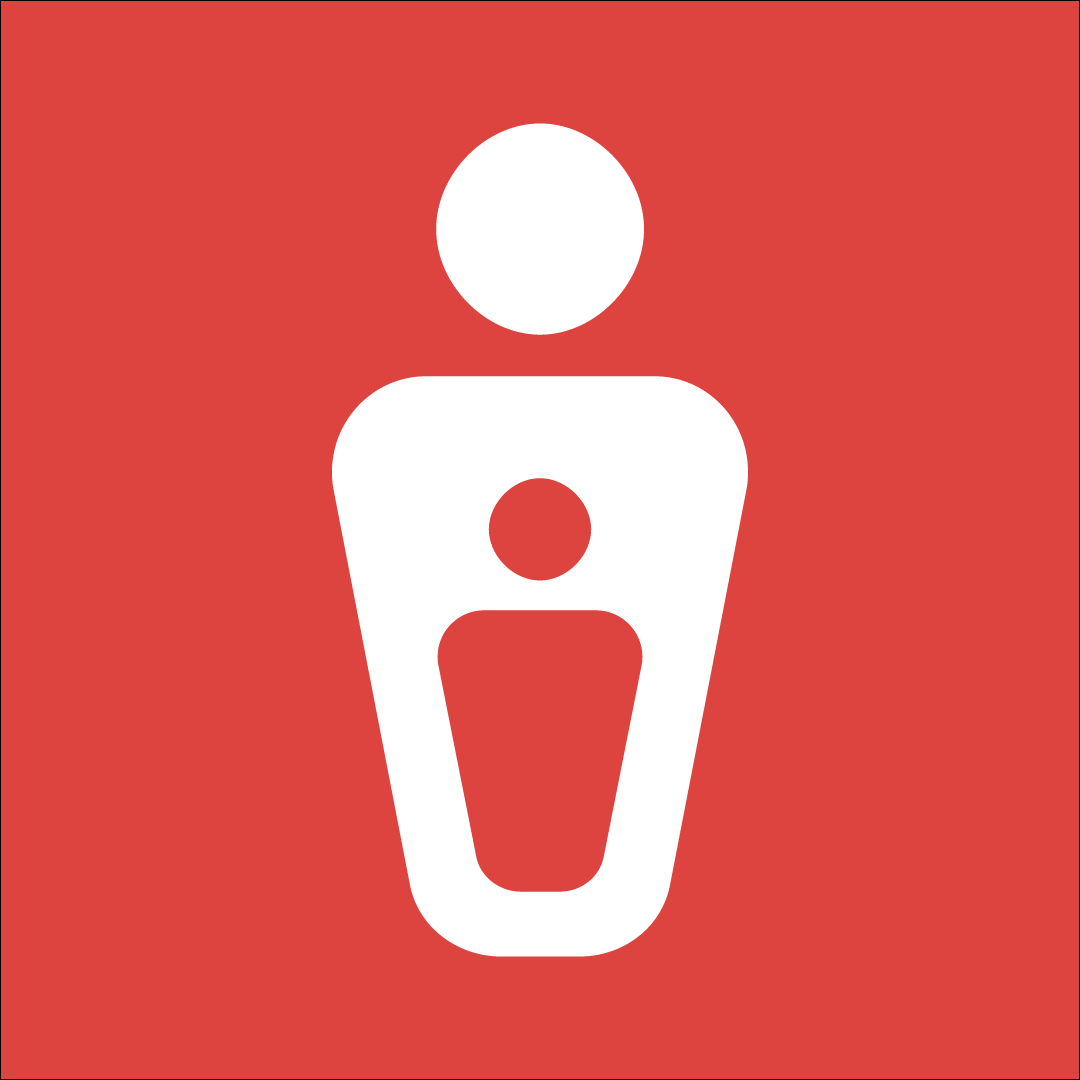 DADDY
What our customers say
The latest reviews received
MASSIMILIANO
Ho avuto il modo di vedere come vengono realizzati i loro gioielli. Non ho avuto nessun dubbio a comprarmene uno. Fatti rigorosamente a mano e la qualità della foto sul bracciale mi ha lasciato a bocca aperta. Ora con il nuovo sito ed il configuratore, si possono passare ore a scegliere il gioiello preferito!
SILVIA
Mi è stato regalato da degli amici, la foto nel braccialetto è perfettamente uguale all'originale e io non ho potuto fare a meno di ordinarne subito uno x una persona super speciale e sono sicura che né io né lui rimarremo insoddisfatti del prodotto finale.
MARILENA
Ho personalizzato il bracciale con la foto di mio figlio. La qualità di stampa perfino superiore alla fotografia!
FREE SHIPPING
Orders over 79,00€
100% MADE IN ITALY
Handcrafted in Venice
HANDMADE JEWELS
Every piece is unique
PHOTO QUALITY
High definition pictures, ceramic effect
HIGH QUALITY GEMS & STONES
From certified providers
CERTIFIED PRECIOUS METALS
Venetian goldsmith mark